Key Team Members
Family Owned, Florida Based, and Locally Managed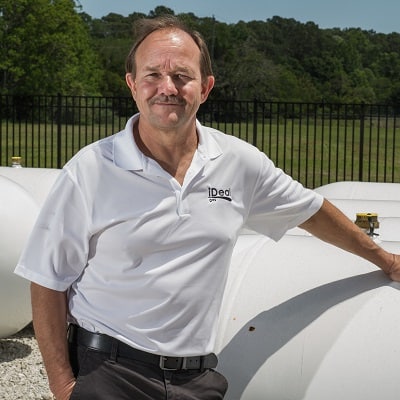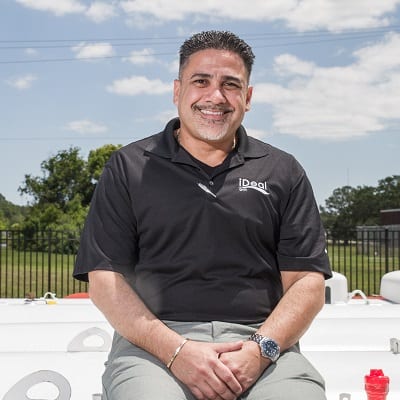 Adrian Ibarra Sales Manager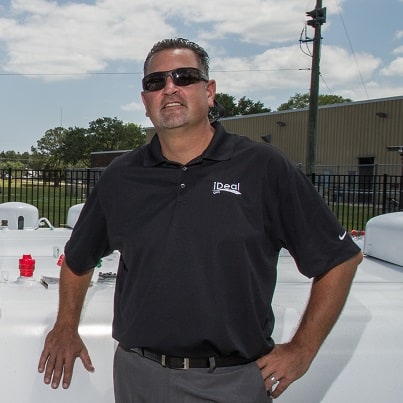 Richard Poremba Sales Representative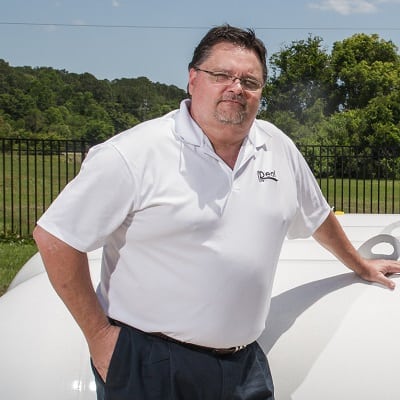 Buddy Dingman Sales Representative
Raymond "Buddy" Dingman was born and raised in Northeast Florida and he has seen his share of action in the propane business. From installation, equipment repair, customer service and sales, he has great industry knowledge. In his spare time he enjoys hunting, fishing, golf, and anything Gator related.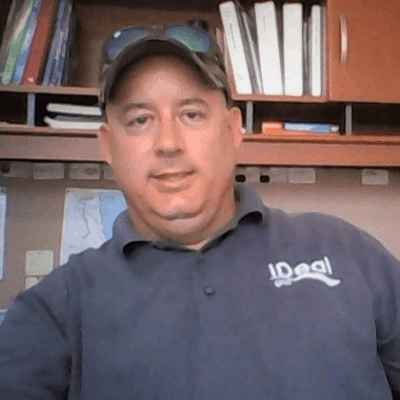 Bob Bell Area Manager
Bob brings 18 years of propane experience to Ideal Gas. Bob is very familiar with the local market in Northeast Florida and has worked as a delivery driver, service technician, sales representative and District Manager in St. Augustine, Leesburg and Palm Coast, and worked with customers from Jacksonville to Ocala and Clermont. He has a 601 Gas Dealer license, Dispensing license, 804 Pipeline and Master Qualifier License. Bob is originally from Orlando and has three sons.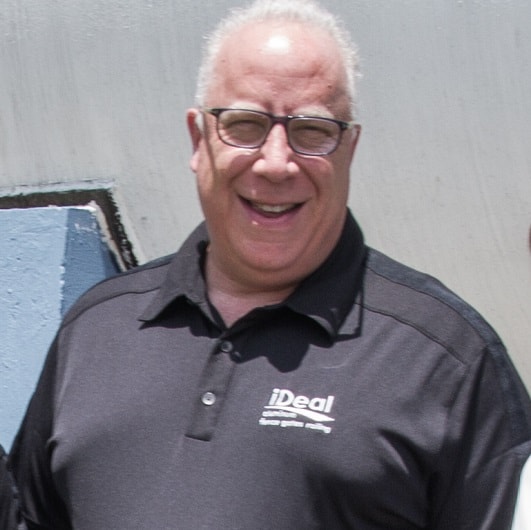 Michael Siegel Owner
Michael, a graduate of the University of Georgia School of Law, served as a partner in Ernst & Young's Transaction Advisory Services group and was the Managing Director in Houlihan Lokey's Atlanta office, where he was a member of the firm's Financial Advisory Services business. Served as a consultant for Siegel Gas and Oil. Michael and his wife, Lisa, have two sons.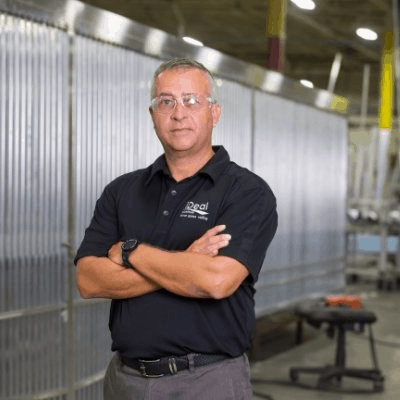 Doug Brady Owner
With over 20 years of experience in the building trades industry and as the former CFO of Redi-Mix Concrete, Doug brings a vast knowledge of distribution and logistics to Ideal Gas. Doug graduated from University of Florida with an MBA in accounting and finance. Doug lives in Jacksonville with his wife, Kim, and three sons.
Take the 1 Minute Price Check Challenge