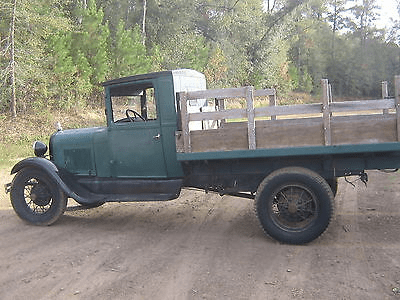 1934
Max Siegel starts Siegel gas with $500 and a handshake.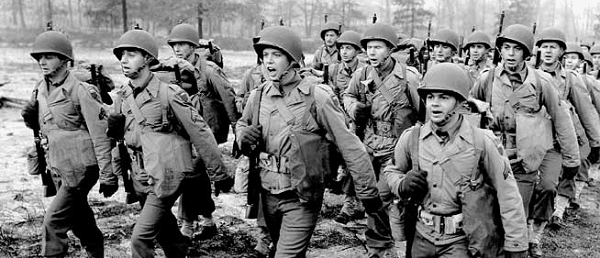 1941
Robert Siegel gets involved with the company during the boom years following the Second World War.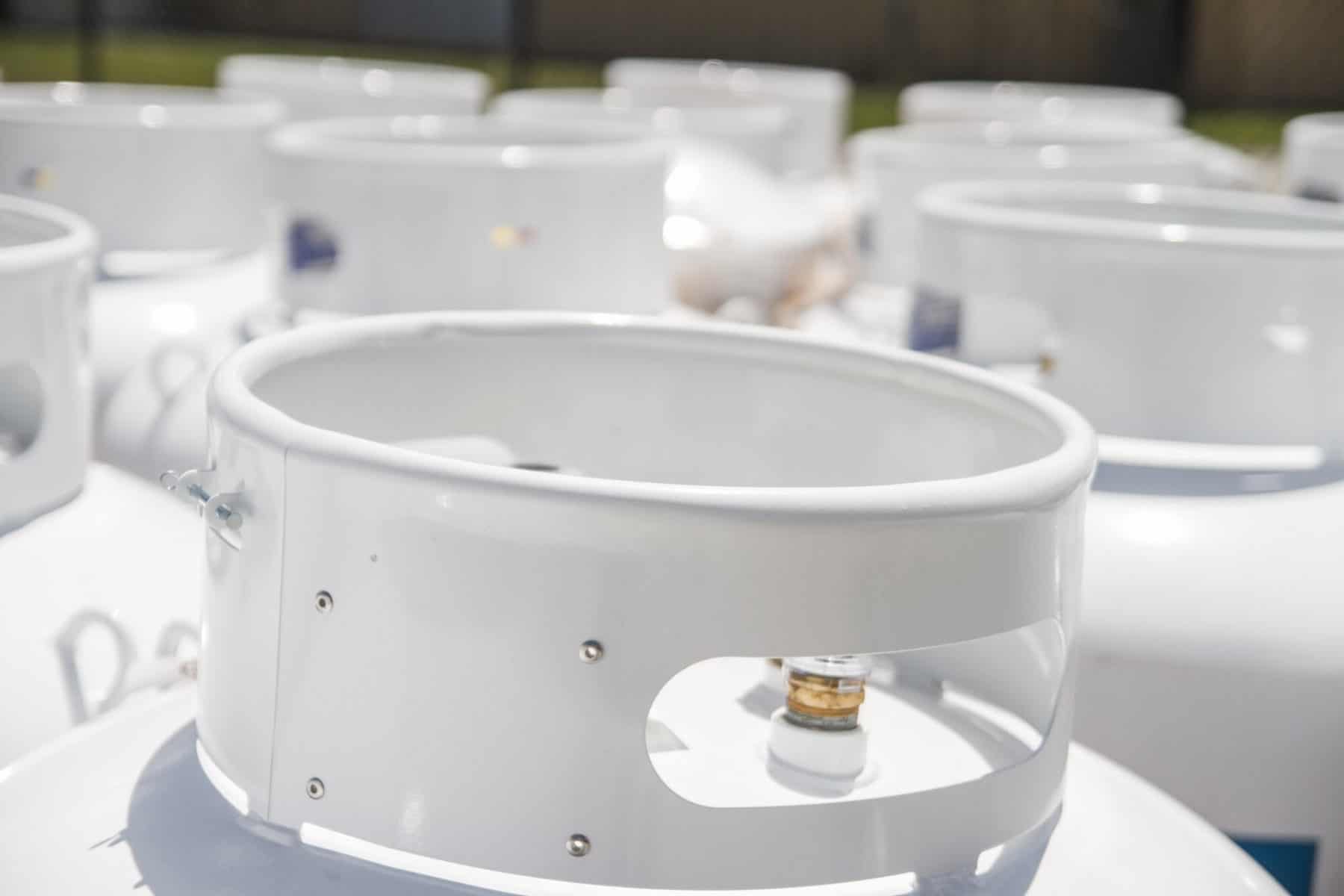 1990s
Kenan Siegel grows the company into the largest independent propane company in Florida
Miami, 1934. Max Siegel traded $500 and a handshake for a 1929 Ford tanker truck filled with kerosene, a dozen five gallon cans and a list of grocery stores. Grocery stores depended on kerosene back then. It was a lot more reliable than Miami's early electrical system. Max became a commission agent for Sinclair Refining later that year and Siegel Oil was a one man company hand-pumping Sinclair fuels along a regular route for the next seven years.
Robert Siegel, Max's son, started helping his father in 1941, at the age of ten, by licking and pasting ration stamps during the Second World War. In the boom years after the war, Siegel Oil supplied the diesel fuel and lubricants for major construction projects ranging from The Doral to the dredging which created Key Biscayne. Throughout the 50's, 60's and 70's Siegel supplied heating oil 24 hours a day to over 5,000 homes and businesses, much of which was delivered by off-duty firemen when the weather turned cold. In 1981 Robert Siegel bought his first propane truck, and began selling propane to commercial and industrial customers throughout South Florida.
During the early 1990s, Robert's son Kenan joined him and grew the company to become the largest independent propane dealer in Florida.
Kenan, his longtime COO, Leo Kirby, his cousin Michael Siegel, and Doug Brady have now united to rebuild a quality propane company where service and safety are the priority.
Welcome to Ideal Gas – serving from North Jacksonville to Daytona Beach and soon to be in South Florida.
2015
Michael Siegel, Doug Brady, Leo Kirby and Kenan Siegel Start Ideal Gas with the old fashioned goals of Service, Safety and putting the customer first.